You find a book and you just know you're going to love it — it's the next book in your favourite series, you love the author or maybe the plot just sounds perfect. So you go buy it. Then it sits, on your shelf, on your eReader, collecting dust unread while you avoid it.
Does this happen to anyone else?
It is almost as if I'm afraid of them … these books I think I'll love. But no more! I have seen this tag going around. Here is a list of five books, which I own, that I predict are going to be five star reads for me.  I plan to read these in the next few months and see.
#1 Clockwork Angel by Cassandra Clare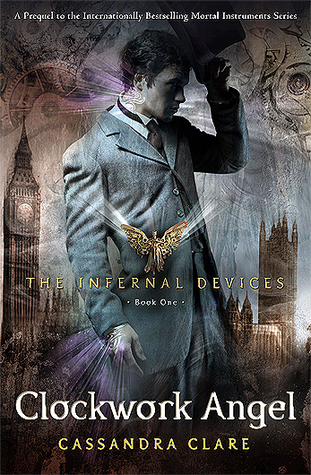 I KNOW! Shadowhunter junkie that I am and there is a whole trilogy I have yet to read. I'm also a fan of historical fiction. Okay, so there's not going to be any Alec, but there are Magnus and Jem — both characters I like too — and a clockwork army.
#2 Fifth Season by N. K. Jemisin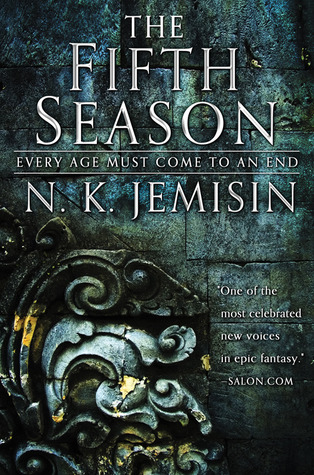 This is the way the world ends. Again.
This tagline totally hooked me. I have heard nothing but great things about this book and author. The third and final book of this trilogy just came out.
I'm actually planning on picking up this book in June.
#3 Vicious by V. E. Schwab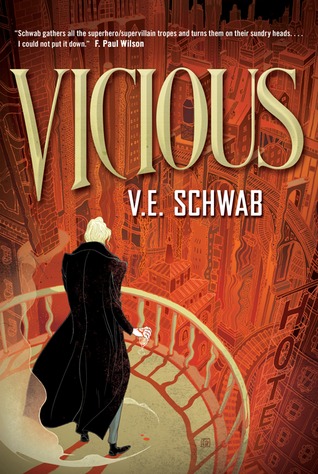 A book about people with superpowers acting questionably. Okay, I'm in. Add that it is the same author who wrote the Shades of Magic Trilogy. The long-awaited sequel is coming out in September.
#4 Language of Thorns by Leigh Bardugo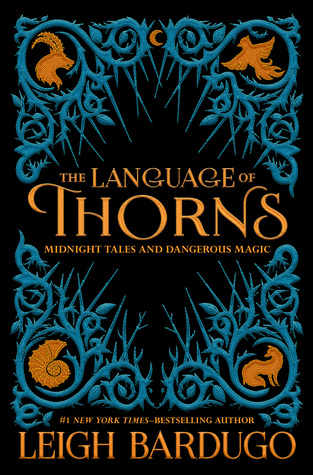 The Six of Crows Duology were my favourite books of last year. This is a collection of fairy tales set in the same world. Fairy tales!
#5 Rosemary and Rue by Seanan McGuire
This is the one I'm most hesitant about. I LOVE Seanan McGuire as an author, her writing style, characters and ideas! I also really love stories with the fae. On paper, there should be no doubt. However, I have heard mixed reviews about this one. A lot of people love the series, but say the first books take a while to get going. We'll see.
So, there are five books off my shelves that I'm really hoping to get to this summer. Many of them are beginnings of series or have sequels so I could have reading material for a while. Has anyone read them? What did you think?
Do also put off reading books you think you will love? Which ones? Do they sit there mocking you from the shelf?