I can't believe we are already in the middle of 2018, actually past the middle (as I am writing this on July 2). This tag is a great way to review what you have read so far this year. It was created by Chami at IsThatChami and Elly at EarlGreyBooks.
As of now, I have read 69 books for a total of 21,202 pages. I might actually clear my GoodReads goals of 100 books and 38,000 pages this year. Woohoo! The large number can be explained — 15 of the books are graphic novels and I've really embraced the audiobook this year.
So let's get into the questions …
#1 The best book you've read so far this year
Wow! They start with the tough ones. I have read a lot of great books this year (12 that I have rated five stars). That said, these four will definitely be on my best books of the year list.
The Bear and the Nightingale by Katherine Arden – One of the first books I read this year, this is a historical fantasy novel set in medieval Russia. It borrows heavily from Russian folklore. We follow young Vassa as she comes of age on a farm in the wilderness — she is one of the few able to communicate with the spirits/mythological creatures of the world. It is dark and atmospheric and completely absorbing.
Trust the Focus by Megan Erickson – I picked up this ebook on a whim, thinking it would be a cute little contemporary romance. It was so much more. We follow Landry and Justin, childhood best friends who have drifted apart, as they go on a road trip to spread Justin's father's ashes. This is a coming-of-age story and a road trip novel, it is about friendship and grief and coming into your own. It also is a cute little contemporary romance.
The Song of Achilles by Madeline Miller – The audiobook for this one had me in tears while sitting at my desk at work — and I knew how it was going to end! We follow Patroclus and Achilles from when they meet as small boys to their deaths at the Battle of Troy. It is a story about friendship that turns to love. Told entirely from Patroclus' point-of-view, it humanizes both Achilles and war in general. The storytelling in this book is amazing. I cannot wait to read more by her.

                          The Linesman by S. K. Dunstall – This is everything a good science fiction novel should be. We have great characters dealing with a very human situation in a future world with different technology. There is a music element to this one. Also great character dynamics and a fast-paced plot. I immediately went and bought the other two books in the trilogy. So good!
#2 The best sequel 
Another tie.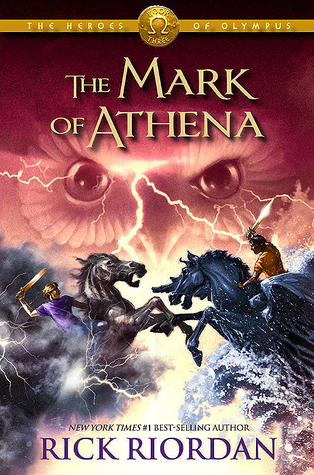 The Mark of Athena by Rick Riordan – I've read the first four books of the Heroes of Olympus Series so far this year (book #4 The House of Hades could work for this answer too). You take seven teenage demi-gods, put them on a boat and send them on an adventure. For a character-reader like me…this was awesome! While this is the third book in the series, it is the first one where all of our heroes are together. A non-stop ride from beginning to end…I loved it!
Burn Bright by Patricia Briggs – This is the most recent instalment of the Alpha & Omega Series. We follow werewolves, Anna and Charles Cornick, as they try to solve a mystery within the pack's home territory of Aspen Creek. I reread the entire series in preparation for this. I love these characters, it was so good.
#3 2018 Releases you are excited to read but haven't gotten to yet
Queue the montage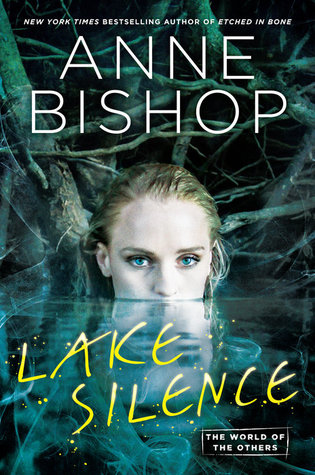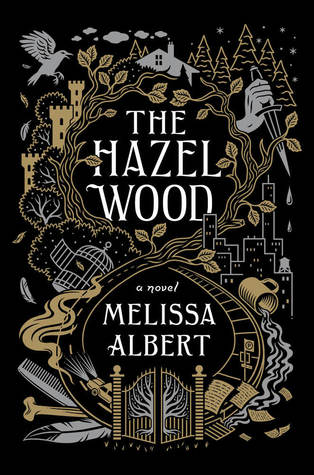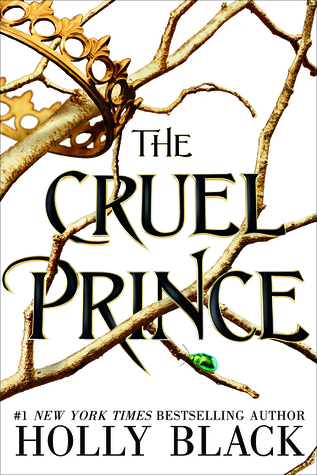 #4 Most anticipated for the rest of 2018
Montage #2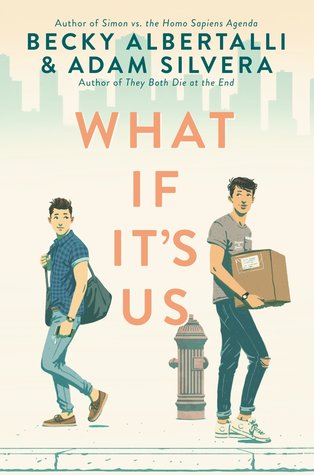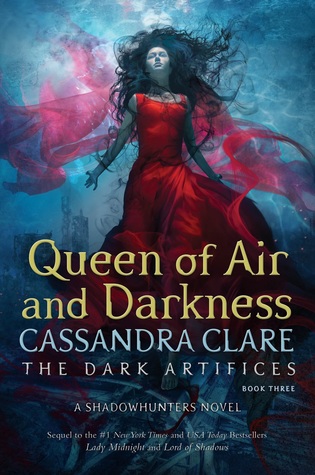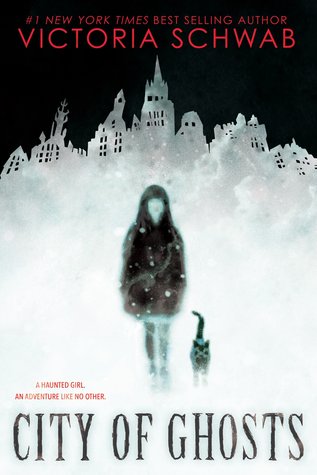 #5 Biggest disappointment
I am so glad for the wording of this question. The following was not a bad book, I enjoyed it, it just didn't live up to the expectations I had for it (which I will admit were really high).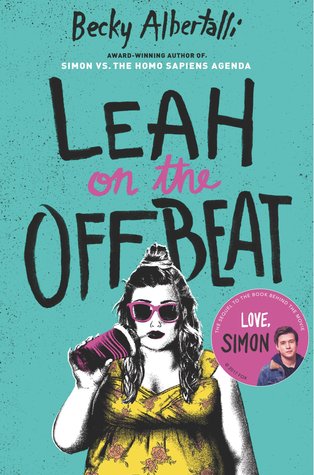 Leah on the Offbeat by Becky Albertalli – I had such a hard time rating this book (it's currently at the very top of a three star rating). If it had not been a sequel to Simon vs The Homo-Sapiens Agenda, I probably would have rated it higher. The romance was adorable, yet realistic. There were many great moments with favourite characters. There were just some things in it that bugged me. It didn't have the same magic as it's predecessor — which may very well be impossible.
#6 Book that surprised you

A History of Glitter and Blood by Hannah Moskowitz – This is one of the weirdest, most confusing books I have ever read. Yet, I found it compelling and oddly enjoyable. It is about warfare, and fairies and grief. We follow three friends, Beckan, Josha and Scrap, who are the only fairies left in their invaded city. The book would have benefitted from a LOT more worldbuilding, but it was an interesting idea and had some good characters.
#7 New favourite author (either debut or new-to-you) 
Madeline Miller (Song of Achilles) and S.K. Dunstall (Linesman) have now both become auto-buy authors for me.
#8 New fictional crush
There is only one answer to this …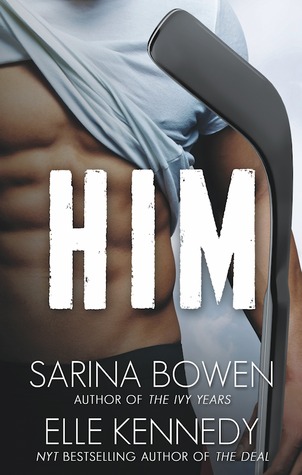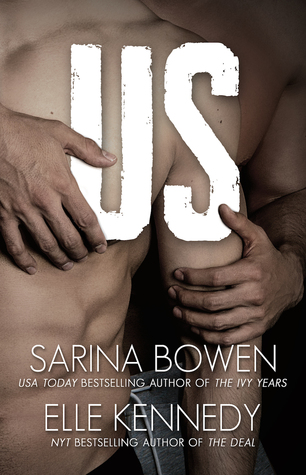 Jamie Canning from the Him/Us Duology by Sarina Bowen and Elle Kennedy. Not only does the description make him sound gorgeous. He's smart and considerate, easygoing with a good sense of humour. He likes to cook and curl up on the couch and watch Netflix. That said, he is not perfect in the whole too-good-to-be-true way that often happens in romance novels.
#9 New favourite characters 
Nico di Angelo from the Heroes of Olympus Series by Rick Riordan – Everybody's favourite son of Hades –give me a tortured soul with a sarcastic sense of humour. I liked Nico in the first Percy Jackson series but really loved him in this series. Apparently, in Blood of Olympus, there are chapters from his point-of-view. I cannot wait!
SO many more characters I'm not listing here. These first six months have been really great for a character reader.
#10 Book that made you cry
As previously stated The Song of Achilles by Madeline Miller totally had me in ugly tears.
Also,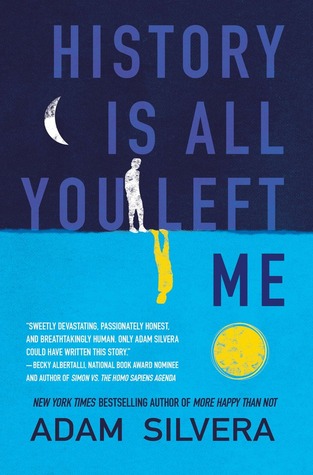 History is All You Left Me by Adam Silvera – Another book I knew was going to make me cry, simply because of the author. Griffin is mourning the sudden loss of his ex-boyfriend, Theo. He also suffers from OCD. Jackson is Theo's currently boyfriend, who is in town for the funeral. The two strike up an unlikely friendship. This book has a relatively happy ending for a Silvera book, but OMG the emotions!
#11 Book that made you happy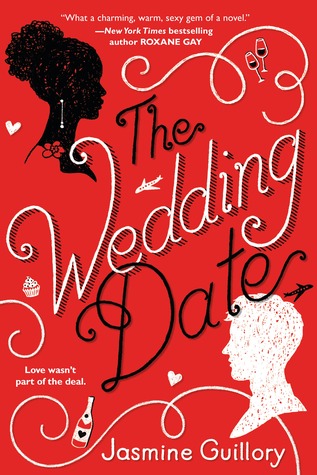 The Wedding Date by Jasmine Guillory – A feel good contemporary romance. I liked that both characters in here were adults with careers of their own.
The Prince and the Dressmaker by Jen Wang – In this adorable graphic novel, Prince Sebastian, hires dressmaker, Frances, to help him set the town on fire as Lady Crystallia. It's about acceptance and friendship — the illustrations are wonderful.
#12 Favourite Review
On a Summer Night by Gabriel D. Vidrine – I am particularly proud of this review for it's conciseness. I'm still rather new at writing book reviews and tend to babble — sometimes the review is almost as long as the book.
#13 Most Beautiful Cover
I'm assuming this is for books I've read so far this year.
I think I get it down to two …
#14 Books to Read by the end of 2018
I did a Top 5 Wednesday on this topic, however, there are SO MANY more than five. Here are some other titles I'm hoping to get to this year.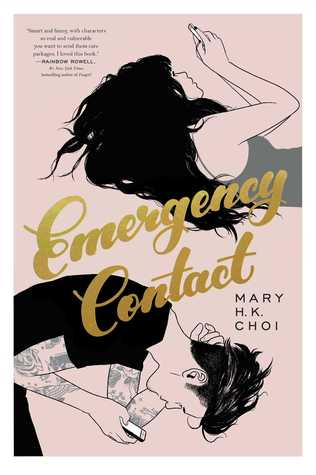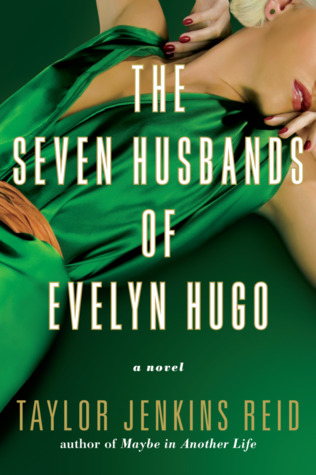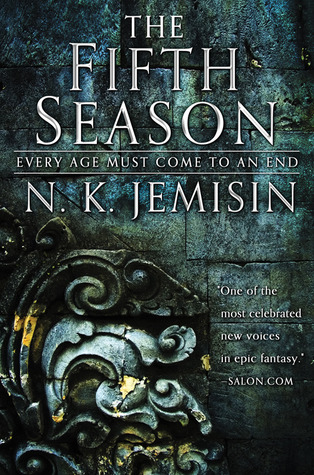 So, that's the tag. What's your favourite book you've read so far this year?