I know what you're thinking … why another challenge based readathon? They never seem to go well. I love the idea of them though, so I want to give them another chance. This one seems like a good candidate for a number of reasons
It is two weeks long — 7 books in two weeks seems a bit more attainable
I've been in a reading slump lately and am hoping this will be the kick in the pants I need.
I have a TON of science fiction on my to-read list I want to get to.
So much so that I have multiple possibilities for every challenge,
which will help with my mood reading tendencies.
Now the details, this readathon goes from September 7-21. It was created by Brushing Bookends. I first heard about it from Megan and Sue in the Restricted Section. There are also a bunch of other hosts.
Earth is going to be destroyed. To evacuate, first, you must pick your shuttle and then journey to at least three planets before finding a new home. The map along with all the challenges can be found here. While the readathon is geared towards science fiction, it is possible to read other genres as long as the challenge does not specify.
Here is my route
Shuttle C – A Short Jump to a Neighbouring Planet – Read a Collection of Short    Stories
The most likely candidate is Toil & Trouble (which I realize is the only non-science fiction option). It's the one I'm most excited about at the moment. Plus, I got this one as an eArc for review and would really like to get to it.
Venus – Favours the Bold – Read a Book with a Bold Female Main Character
v
I really don't know which one to choose for this category. I want to read all of these! Any recommendations?
Asteroid Belt – An Iconic Flight Obstacle — Read a Space Opera Adventure
I'm leaning towards Dauntless for this one. It was recommended by my cousin who has awesome taste in science fiction.
Mercury – The Smallest Planet – Read a Book Under 250 Pages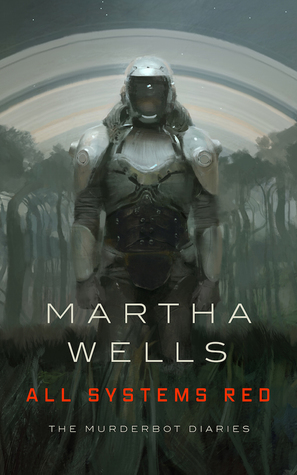 All Systems Red is the one calling me at the moment.
Mars – Martian Invasion – Read a Book Featuring Aliens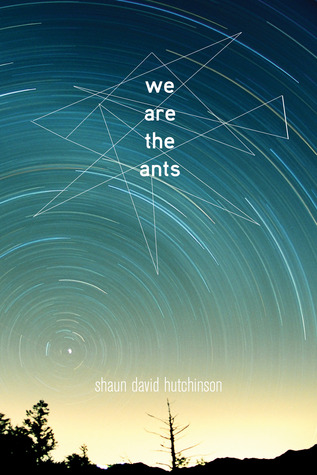 We Are the Ants would be the obvious choice, it is almost universally loved. However, I am intrigued by the other ones too.
Neptune – Like the God or Planet? – Read a Science Fiction with Fantasy Themes or Vice Versa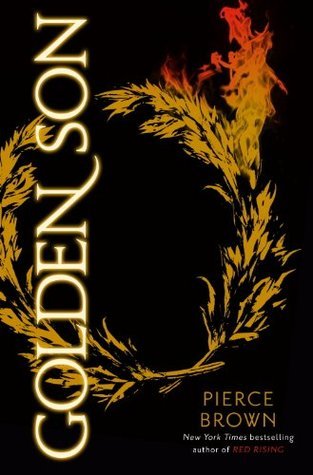 Another tough choice, I really want to read all three of these.
My final destination …
Pluto – Planet or Not? – Read a Vintage Science Fiction Novel (25+ years) 
I thought this would be hard, but it turns out I have quite the collection of vintage science fiction. I will probably read The Children of Men, simply because it has been sitting on my shelf the longest.
So, here is my TBR for the Tome Infinity and Beyond Readathon. I'm not sure how well this will go, or if I'll even read the books on this list, but here.we.go.